Why call center supervisors have demanding responsibilities
In addition to implementing a Call Quality Assurance program, many companies also hire call center supervisors who are tasked with the responsibility of overseeing the program, supervising agents, evaluating agents and reviewing agent scores based on company policies and procedures. But this is not the only work the supervisors do. Call center supervisors today are routinely required to be various things, which are mostly a combination of technical service providers, trainers, coaches, managers, motivators and mentors. Combining this already huge challenge, a call center supervisor is also required to solve daily problems, prepare reports for the management and oversee the performance of all call center agents across various interactive channels that include online chat, telephone and email.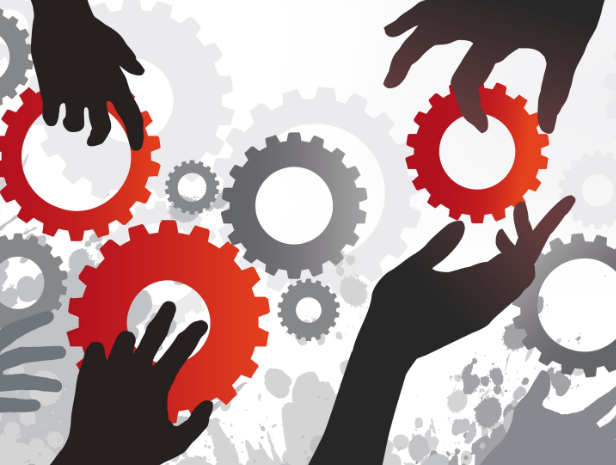 This clearly shows that call center supervisors are working in a demanding environment and their task becomes more difficult with the implementation of Call Center QA programs. In such demanding environments, it is always hard, but imperative, for these supervisors to acquire techniques and skills and learn the best practices that will enable them to achieve their expected mandate or even exceed the goals laid down for them. A call center supervisor is required to be a "renaissance person" who excels at different tasks, responsibilities and roles.
A call center manager who is tasked with the responsibility of overseeing the Call QA program must be good at multi-tasking. In addition, the supervisor must have the ability to manage and coach call center agents, handle all agent and customer challenges, promptly shift priorities and lead various initiatives at the call center. When multi-tasking, a call center supervisor is also expected to ensure that the level of services is of high quality and the laid down objectives are met. Being a call center supervisor is generally demanding and this is why many companies pick outstanding agents and promote them to the positions of contact center supervisors since outsiders take time to adapt.