Use Instagram Hack Password for Safe Hacking
Instagram is the most popular social media to post the images and videos. One can become popular very easily through instagram app. The most fundamental and the important criteria is the number of followers for one's account. One must also have interest on their profile to gain popularity. As and when you get more popularity the chances of Hacking Instagram will also be more.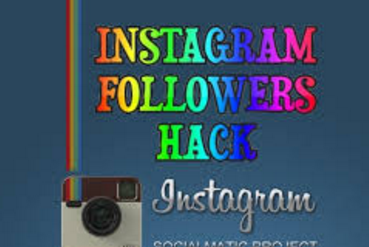 Hacking of the instagram account may be done to get one's personal images, data, videos and many more or it can even be hacked to slander the name of famous personalities.
How to hack someone's instagram safely
Many people want to know How to hack someone's Instagram. There are many tools available in the online which will help us to hack someone's account very easily. All the tools available in the online may not be safe and some may be fake tools. But the genuine tools can be used on various operating systems, android phones and also in the various windows applications. It can also be used on IOS devices. Using the genuine tools no one can identify the footprints of the hacker who have hacked the instagram account.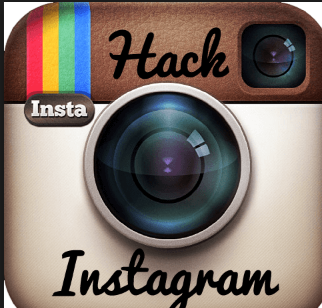 One can easily hack someone's account by following few steps. The main thing that is needed for hacking the account is the user name URL using this it is very easy to generate the password for the particular account. The script which was used for instagram hack was very complex and it was used only by the experienced programmers and hackers. But new tools are available in the online which makes easy for hacking someone's account. Just the user name of the victim is required and hackers will find any occurrence of this user name in the instagram database. Once it is found the password will be hacked by the hackers.