Why is my mac so slow!?Is working on your Mac really irritating at the moment? Are you finding it difficult to even open a simple browser tab, check your email, Facebook or twitter account? Macs are meant to be very fast and such simple tasks should be instantaneous.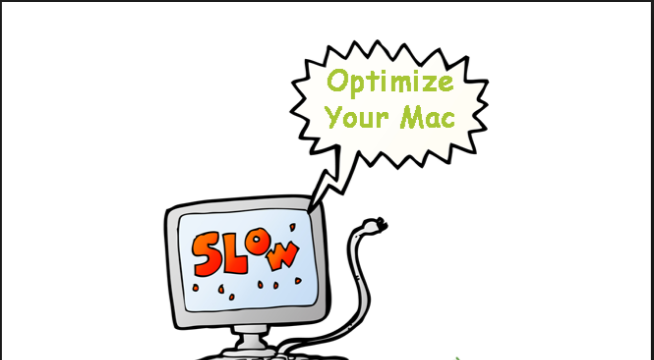 There is absolutely no reason why you have to wait around for your Mac to do simple things when your Mac costs more than $1,500!
But don't write off your Mac.
Performance issues, especially sudden ones, are generally very fixable.
We will tell you about a couple of tricks or steps that will help you diagnose and fix speed issues that you are facing on your Mac.
Open up disk storage and select your OS X partition to see how much free disk space exists.
If disk storage tells you that your free storage space is less than 80% of your OS X drive, you have a lot of deleting or moving to do. Free disk space on your OS X drive is converted to memory that your Mac uses like RAM.
This is really helpful when your Mac uses a solid state drive, as free disk space on solid state drives are almost 10 times as fast as memory from an old hard disk style.
If you don't want to delete data, at least move it out of the OS X partition to other partitions, or even to external hard disk sources.
What you can also do is check your Mac's UI settings to see if they are too aggressive.